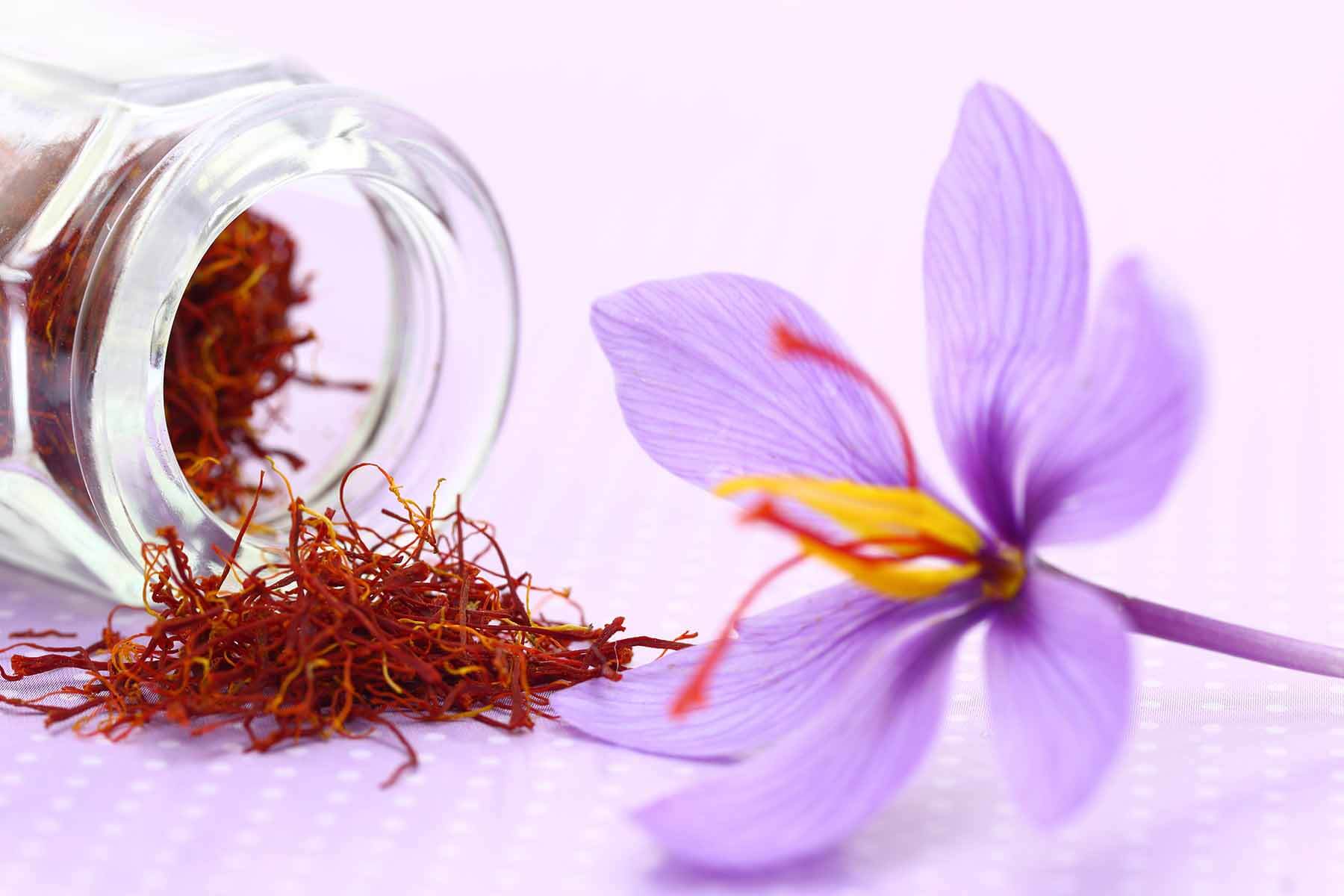 Welcome to Saffron
Dining | Bar | Catering
Saffron Indian Restaurant
Location & Menu
Saffron Ashburn
Address: 43170 Southern Walk Plaza Suite 108,
Ashburn, VA 20148
Phone: 703 729 7700
Hours of operation:
Monday-Friday: 11:00am to 2:30pm (Lunch)
Saturday-Sunday: 12:00am to 3:00pm (Lunch)
Monday-Sunday: 5:00pm to 10:00pm (Dinner)
Saffron Falls Church
Address: 1077 West Broad Street Falls Church,
VA 22046
Phone: 703-992-0077
Hours of operation:
Monday-Friday: 11:00am to 2:30pm (Lunch)
Saturday-Sunday: 12:00am to 3:00pm (Lunch)
Monday-Sunday: 5:00pm to 10:00pm (Dinner)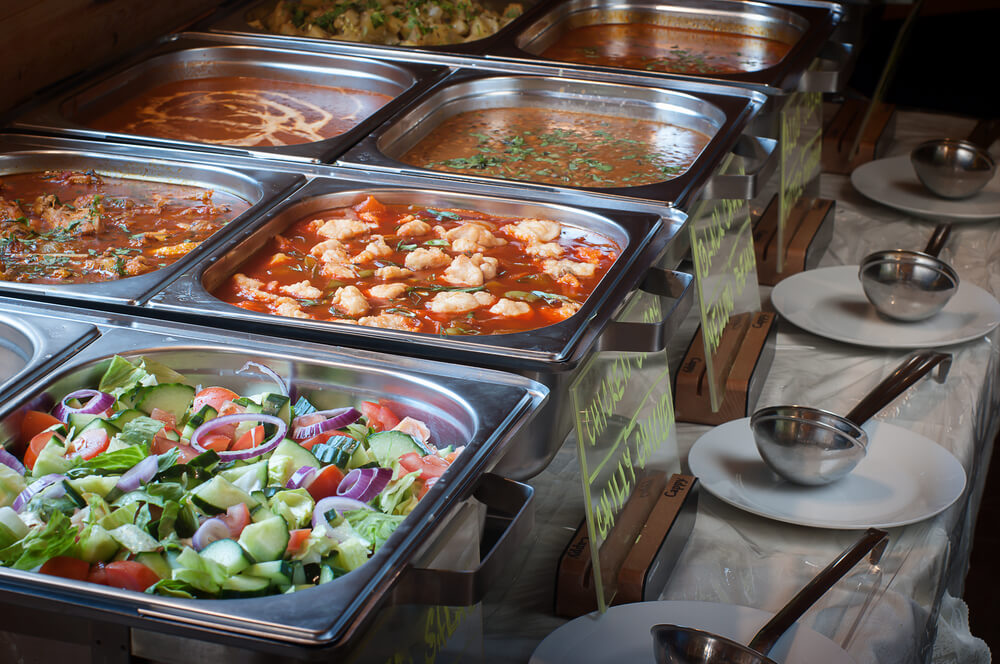 Event Catering
Catering Available for any occasion
(small & large groups), We do on-site catering
Office Party
We'll cater your office party at your location or ours. We provide a great meal so you don't have to worry about everything else. We will take care of you.
Private Parties
We'll cater your private party for your Birthday party, Office party, Special & Holiday party, etc.
Contact us
Let us know in advance, we will take care of you. Contact us at 703-729-7700 to discuss your catering needs.