WELCOME
All our dishes are busting with the flavors of India and are cooked with fresh and high quality spices ground in house daily.
Address: 43170 Southern Walk Plaza Suite 108, Ashburn, VA 20148
Phone: 703 729 7700
Menu
We use fresh ingredients and make each meal from scratch.
You can't get great flavor from a jar or canned food.
It is only when you prepare items fresh each day that you
can omit using chemicals to preserve those meals.
We take pride in our efforts to make fresh and delicious
meals every day for our customers.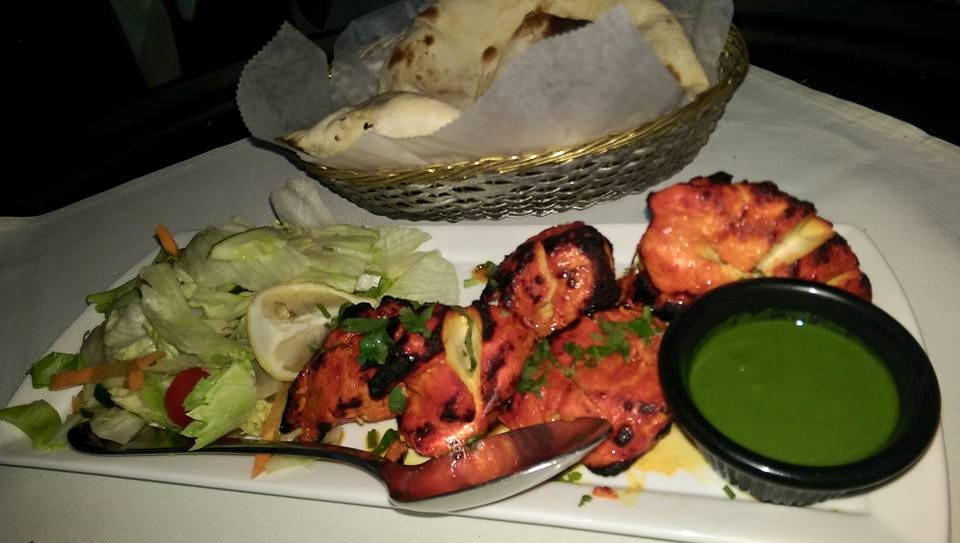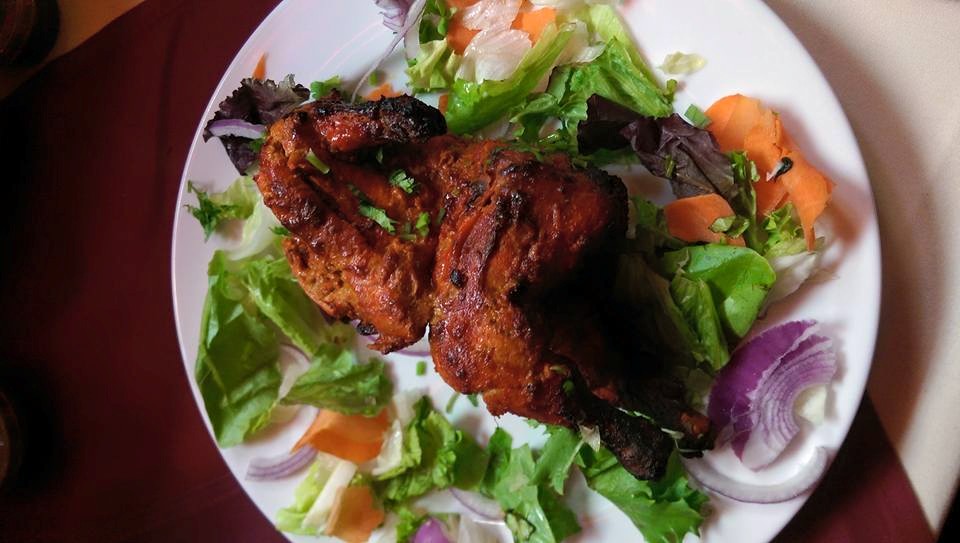 WE Cater
Catering Available for any occasion
(small & large groups)
We do on-site catering
Office Party
We'll cater your office party at your location or ours.
We provide a great meal so you don't have to worry about everything else.
We will take care of you.
Private Parties
Birthday party, Office party, Special & Holiday party
Let us know in advance, we will take care of you.
Contact us at 703-729-7700
to discuss your catering needs.